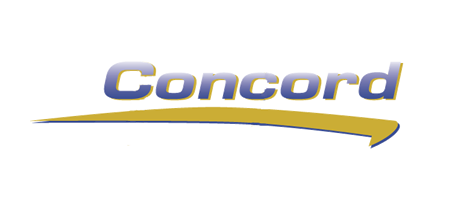 A home is one of the most important purchases you can make. Concord Fans is committed to designing ceiling fans to compliment any decor, so you can feel confident in choosing Concord ceiling fans to accent your home properly. Concord is dedicated to building high quality residential ceiling fans and is proud to be recognized as one of the industry leaders in product excellence.
Concord Fans continues to design ceiling fans which exemplify high quality craftsmanship, attention to details, and standards of fine living.
Visit our Showroom today for all of your ceiling fan and accessory needs.
All Concord ceiling fan motors are covered by a limited LIFETIME warranty. All other components of these fans, plus light kits and electronics are covered by a one year warranty. All fans and light kits meet approval standards to be Underwriter's Laboratory (U.L.) listed.
Concord Fans uses precisely manufactured triple capacitors with Underwriter's Laboratory (U.L.) tested and approved quality to insure and guarantee all fans not to hum or buzz.
All Concord ceiling fans come equipped with three speeds — high, medium and low. And all Concord ceiling fans are reversible to provide re-circulation of warm air trapped at the ceiling level during winter months.
Visit our showroom today for all of your ceiling fan and electrical needs.